We are now off and running!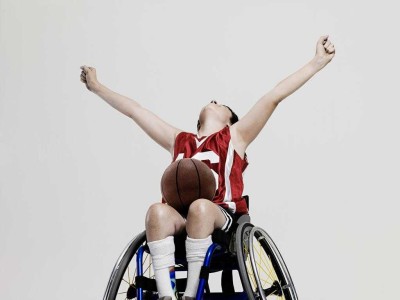 We have been offering website accessibility audits to businesses and other organisations since 2006, which is as long as we have been involved in accessible website design. We are not sitting on a secret that no-one knows about: website accessibility standards have actually been in place since 1999. There has been a significant interest in accessibility in recent years and it is becoming more prevalent in the media. However, we have realised that, despite that, the level of knowledge around website accessibility is very poor. It is not as if people do not care or are not interested, we are just finding that people simply have not heard of it or know anything about it.
We have set up this website because we really want to spread the message about the importance of having an accessible website and having a strong Accessibility Statement. Although, as Access by Design, we have always specialised in building accessible websites, we are just one web design company amongst many. We are more concerned about helping everyone understand more about website accessibility and protecting them from potential litigation, rather than just rebuilding their existing website.
A website is a significant investment for every business or organisation and usually one that cannot be repeated very often. We understand that and we want to work with you, regardless of how old or new your website is. We want to help you have a more accessible website but, equally importantly, protect you from litigation through developing an Accessibility Statement that is comprehensive and meets your needs.
Please do not think that website accessibility might not apply to you. Currently, although only publicly funded bodies fall under the UK Government directive, all websites fall under the Equality Act and therefore it is in your best interests to ensure that your website meets as many different needs as possible. Where it does not do this, a comprehensive Accessibility Statement will protect you.
If you would like to find out more about website accessibility, why not come to our next seminar? It is arranged through LinkedIn, which anyone can join for free. Please follow this link to find out more about book yourself a place. If you have any difficulties with this, please call us on +44-1243-766399 and we can book you in.