Public Sector Websites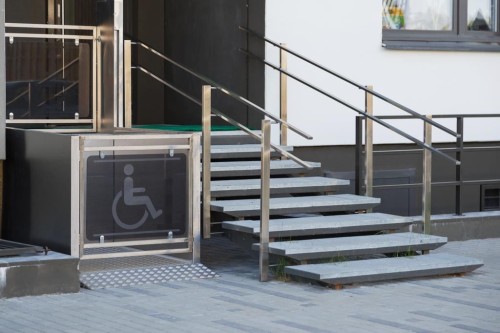 If you work within the public sector, you will be aware that the UK Government has guidelines on the level of accessibility that Public Sector websites should achieve.
There are two issues to consider: when should your website be audited and what should that audit cover
When should it be audited?
We conducted a poll recently and asked this specific question
At what stage of website development should website accessibility be considered?
The Design Stage
The Build Stage
The Testing Stage
Post Launch
The results were fascinating. From 143 respondents, the breakdown was as follows:
The Design Stage - 97%
The Build Stage - 2%
The Testing Stage - 0%
Post Launch - 1%
What is the reality?
Out of all of the many public sector websites we have audited, only one of them approached us for an audit just before it was launched.
Our audit delayed the launch by a few months whilst the most important issues were resolved and we are pleased to see that these have been addressed. The website is now live.
The other websites have accessibility statements written by us which inform visitors of the issues with the websites and offer alternative ways of obtaining information but there is no longer any budget available to remedy the issues. We were able, however, to suggest alternatives to each client that would allow their disabled visitors to access the information they needed another way.
Had we been involved at an earlier stage, we would have ensured that all the websites were built to a far higher standard and at no extra cost to the clients.
What should be audited?
The Government guidelines currently recommend that public websites should conform to WCAG 2.1 AA Level of Accessibility. However, it is, unfortunately, all too easy to have a website that meets this standard and still be inaccessible for disabled people. This is why we go much further in our audits, both in terms of measuring your website against automated metrics and also ensuring that your website is audited by our team of disabled auditors. We provide copies of all the live audits as part of each audit we complete.
Why not give us a call?
Regardless of what stage your website build is, if you would like to find out how we could assist you with a website accessibility audit, please do phone us on 01243-767399 or follow this link to email us.